about ksk
key characteristics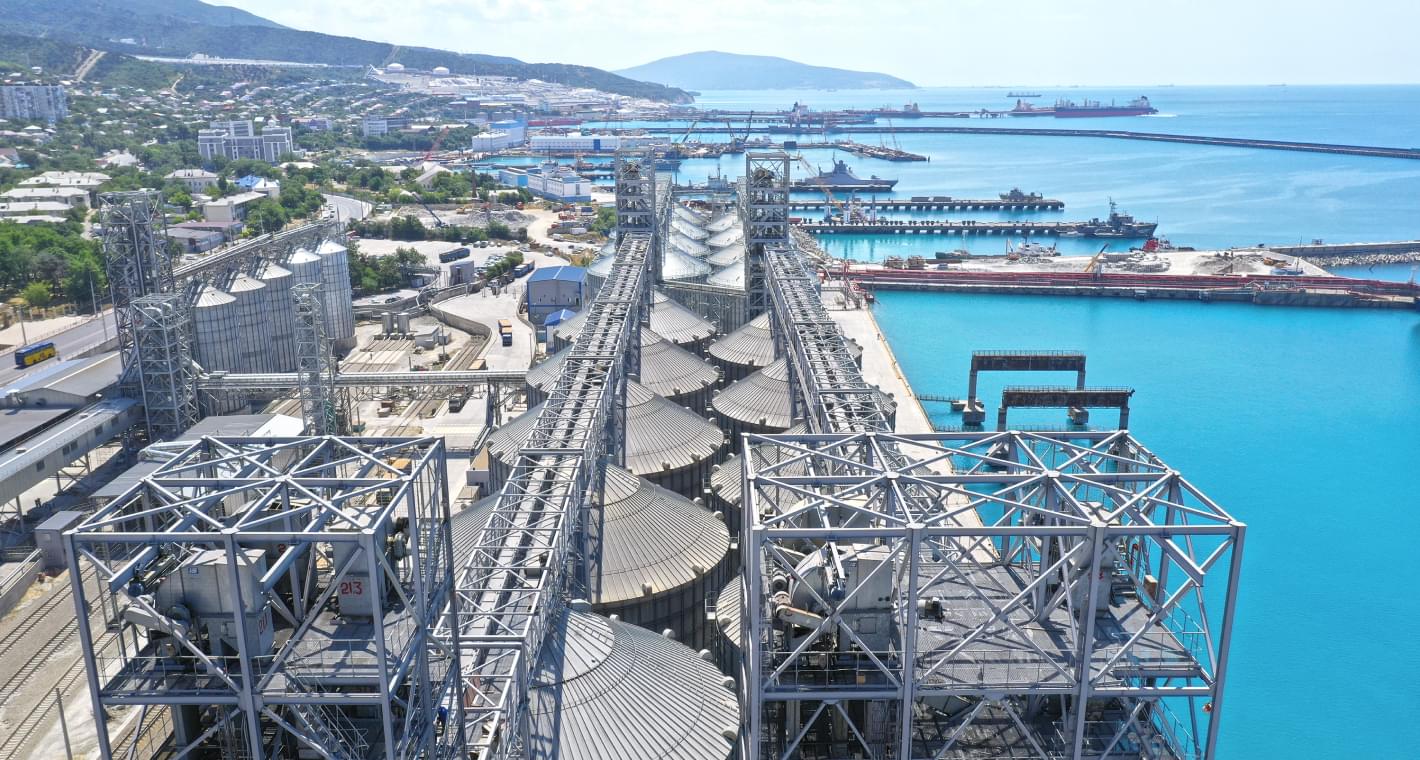 Benefits
KSK grain terminal has a unique infrastructure and offers complex logistics solutions.
Dedicated Rail Access - Own railway paths provide profitable logistics for grain suppliers.
Dedicated direct access to the federal highway M-4 "Don" provides effective road transport logistics for grain suppliers.

KSK clients
KSK clients are the largest international and Russian companies.

Equipment
The terminal is equipped with high-tech modern equipment from leading global manufacturers, which ensures the continuity of all operations: from receiving grain and checking its quality to loading onto vessels.
power grain handling

terminal area

silo capacity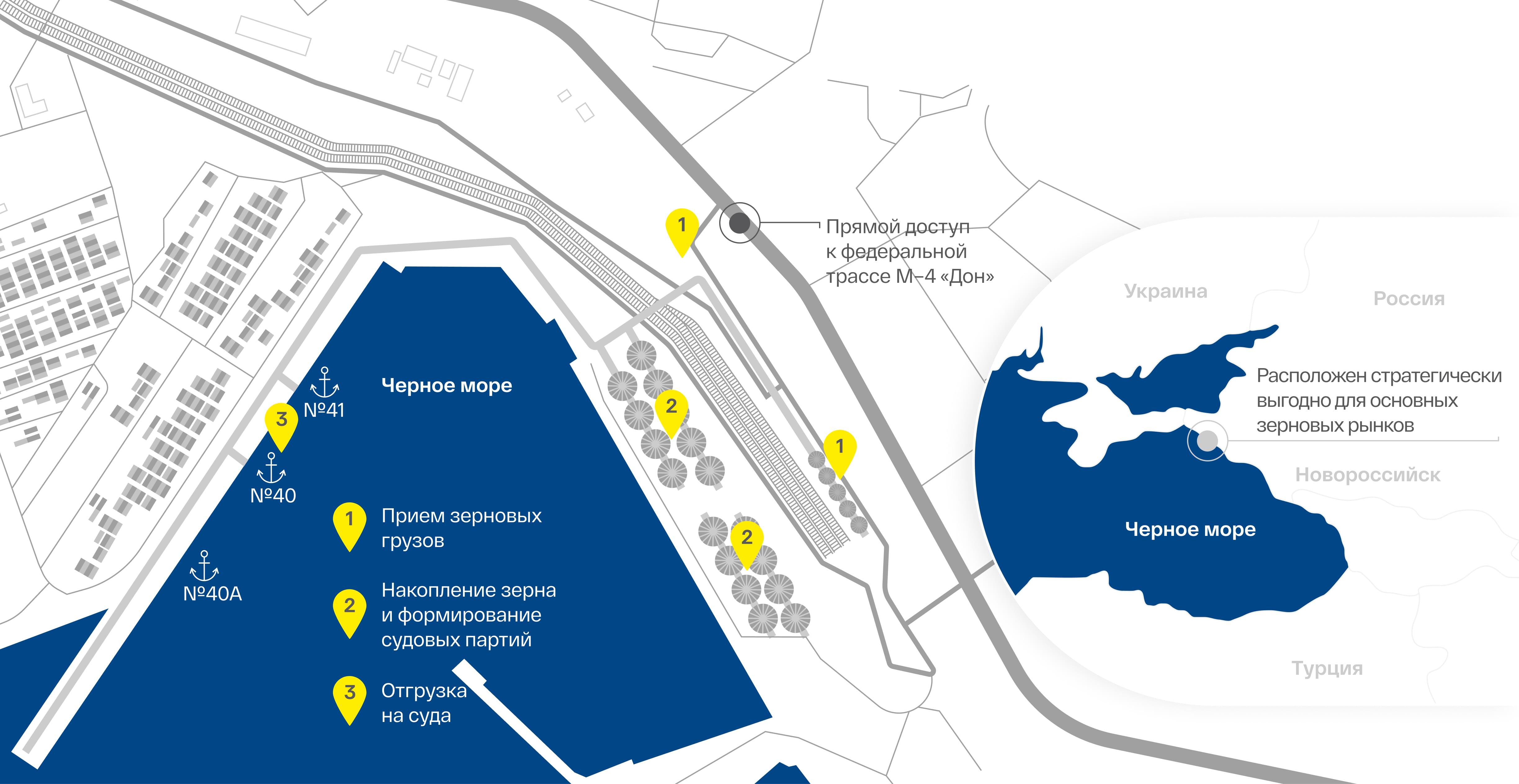 Acceptance of grain cargo
car reception
grain carriers
per day - auto reception

lines
auto-reception

parking spaces for grain carriers
own auto-storage area in the port

efficient logistics for the delivery of goods to the port

the only grain terminal with access from the federal trails M-4 "Don"

automated identification system grain quality

uninterrupted Job auto unloading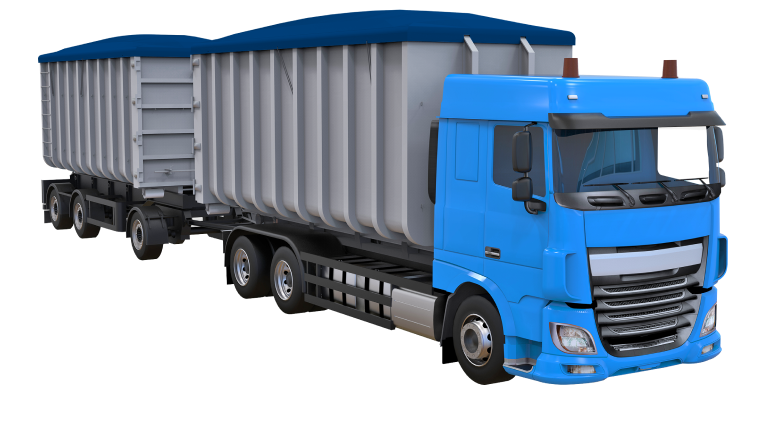 ro-ro complex
cars per year - throughput

one-time cars storage - site capacity
railway reception
throughput

railway reception lines

ability to handle 2 cars at a time on each of the 3 paths

wagons per day - throughput railroad
dedicated access to the rail network from Novorossiysk transport hub to grain

direct access to the railway park for control and maintaining the proper condition of the tracks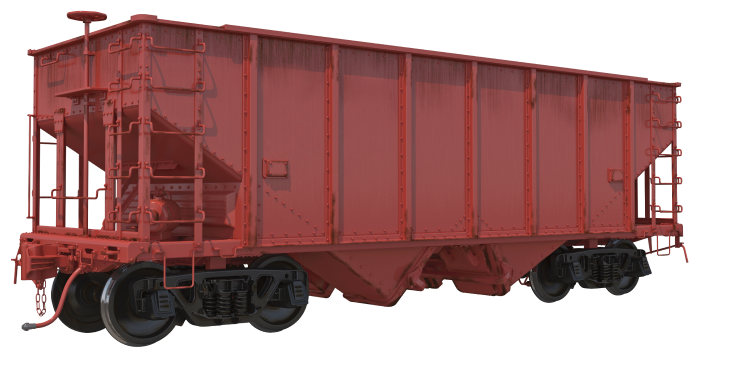 Grain accumulation and formation ship parties
laboratory to control grain quality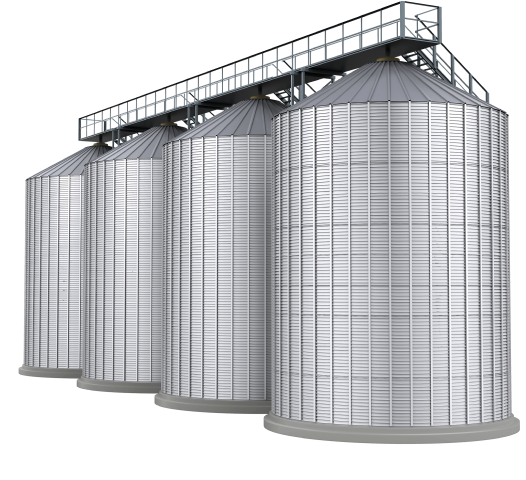 Shipment to ships
deadweight accepted ships

power grain handling
length

depth
length

depth